Love, Life & LARCs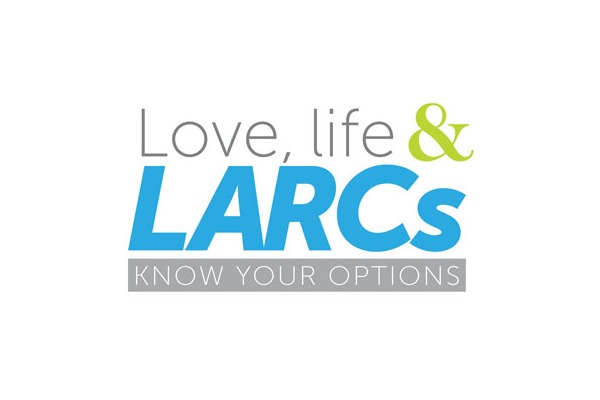 Pharma major MSD is looking to boost awareness about long-acting reversible contraception (LARC) with a new campaign scheduled to start this month, PM Live reported.
The campaign, which will run under the motto "Love, Life & LARCs," is intended to tackle misconceptions about contraception and promote informed discussions between women and their doctors about the options available.
Before the initiative is presented to the public, GP surgeries will be provided with campaign posters that are expected to encourage women to discuss contraceptive methods with healthcare professionals.
Merck is working together with the Family Planning Association (FPA) on the campaign and is using insights from a recent poll among 3,000 women in the UK to make it as useful as possible.
According to the findings from the poll carried out by the pharma company, 70% of British women admit they lack sufficient knowledge about LARCs. Over 75% of them say they have never talked about LARC options such as contraceptive implants and injections, IUDs and IUSs with their GP, nurse or family planning healthcare professional.
Merck believes that the campaign is happening at the right time as it will match efforts of the Department of Health to urge healthcare professionals to provide women with greater access to contraception.
"Informing women about contraception and making sure they have infinite access to contraceptive options is extremely important for curtailing unintended pregnancies", Anne Connolly a GP and Chair of the Primary Care Women's Health Forum, told the magazine. "It's vital for women to be informed about LARCs since they are more effective than other methods such as birth-control pills", she said.