Gamification
Gamification is a term coined in the early 2000s to describe making potentially boring tasks part of a more exciting overall game, with the aim of motivating the user to complete the tasks and /or drive engagement and learning. Gamification typically manifests as either validation (e.g. points for engagements or approval, like Tweets and Likes), completion (e.g. filling out your LinkedIn profile) or for an explicit reward (fill in this questionnaire for a chance to win… ).

There's more scope for delivering gamification in projects than you might think, even in the driest of b2b contexts: it all depends on how deep you want to go – from partial gamification (fill in this form to win) to a fully-fledged gamified learning platform (think Code Academy or similar).

TECHNOLOGY APPLICATIONS
Native apps are all well and good, but delivering first-class gamification experiences through web apps (anything you can visit from the browser) is well within a developer's reach. Front end UX toolkits such as Ionic, Foundation and Material Design let us stand on the shoulders of giants, while frameworks like Hammer and Howler let web apps offer native-like functionality and rich UX. Coupled with Progressive Web App technologies (offering offline functionality and push notifications), and instant distribution & updates (no app stores! ), these libraries & frameworks empower development teams to deliver awesome gamification experiences.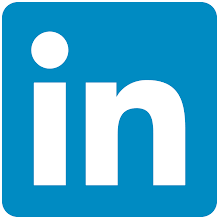 LinkedIn Profile
Completing your LinkedIn profile is measured using a "Profile strength" meter, with Beginner, Intermediate, Expert and All-star as the achievements unlocked along the way. LinkedIn is using gamification to help users connect with each other by prompting for engagement, helping the platform grow.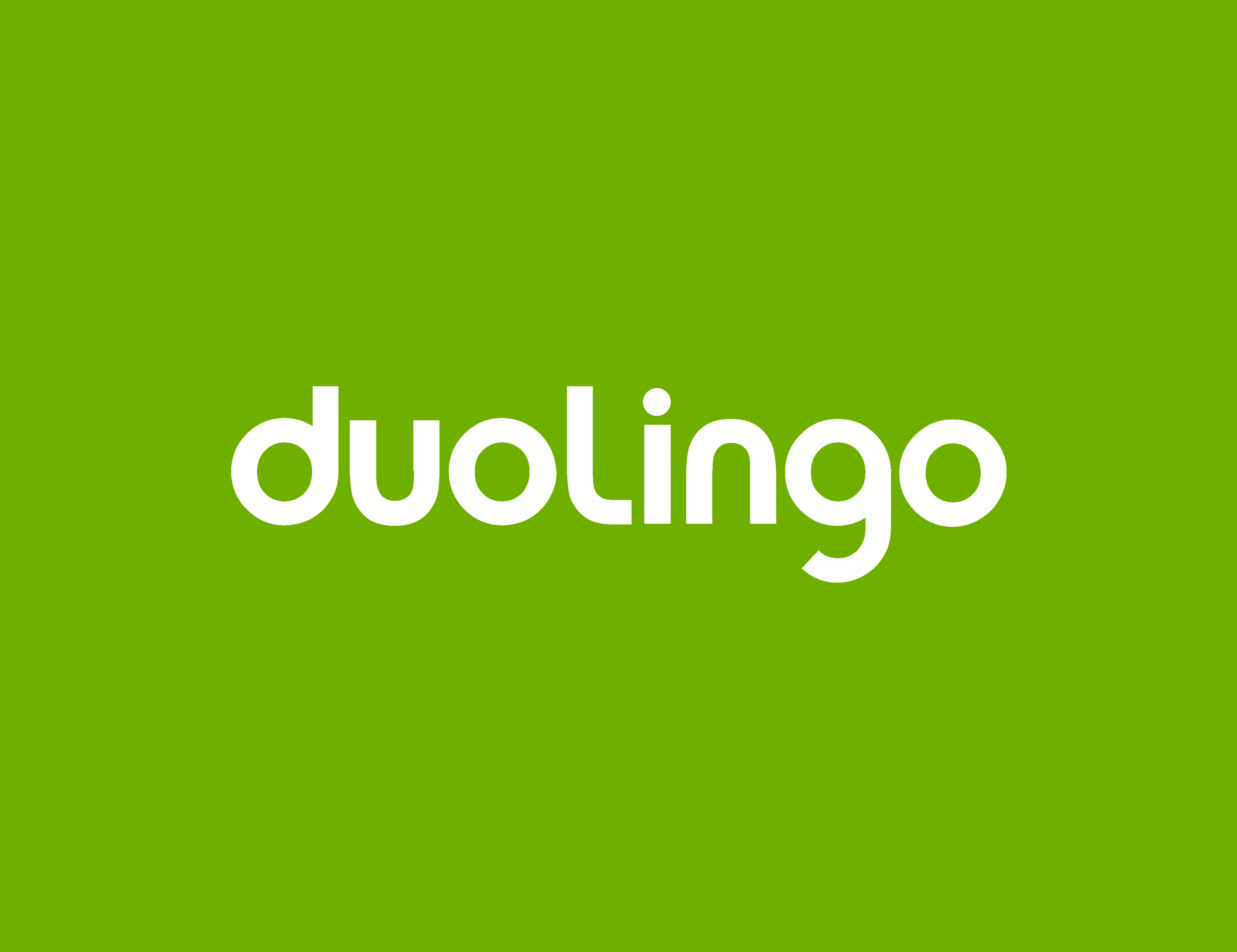 Duolingo
The undisputed king of gamification, Duolingo's language learning app has over 110 million users and has mastered the art of encouraging users to return to and progress their language learning. Positive reinforcement messages, a pleasing interface with animations and sounds and fine-grained stats on your progress all make for a stunning user experience.

Google Fit
A latecomer to the fitness app party, Google flexes its material design chops and delivers with aplomb – even though the goals are self-set, there's no end of pleasure in seeing that push notification pop up and confirming you've done your 10,000 steps for the day. Animations and graphing are executed well, and whilst the app feels a little lean compared to MyFitnessPal and others, Google Fit excels at employing gamification in a simple and fun way.
Got a story to tell? We'd love to help you get to the heart of it and create a narrative that makes it matter.